UN Condemns 3rd Deadly Attack on Yemen Market in One Month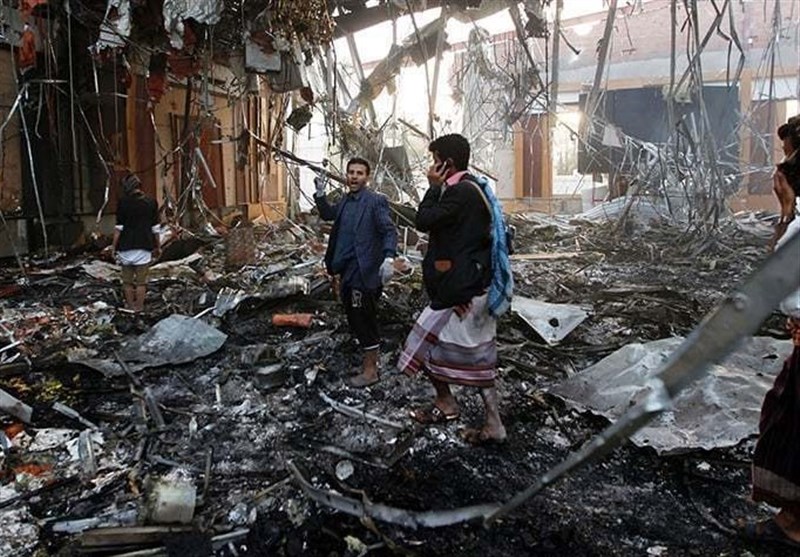 The office of the UN human rights coordinator in Yemen's statement on Wednesday that the attack on al-Raqou market in the Monabbih district of the province on Tuesday claimed the lives of seventeen civilians, and that there were 12 Ethiopian migrants were among the fallen victims.
It was the third time in a month that the market was targeted, the UN said, adding that the number of those killed and wounded in the three attacks has reached 89.
The attacks on the market are deeply troubling, Lise Grande, Yemen UN humanitarian coordinator, said. "Every attack of this kind is a gross violation. The parties responsible for this, and other atrocities, must be held accountable."
Later on Wednesday, Yemeni Armed Forces spokesman Brigadier General Yahya Saree said "these crimes will not go by unnoticed" and pledged that the victims would be avenged.
Saree put the death toll at over 20.
Al Masirah TV said Tuesday's incident was a result of artillery shelling from across the Saudi border.
Yemen's defenseless people have been under massive attacks by the coalition for nearly four years but Riyadh has reached none of its objectives in Yemen so far.
Since March 2015, Saudi Arabia and some of its Arab allies have been carrying out deadly airstrikes against the Houthi Ansarullah movement in an attempt to restore power to fugitive former president Abd Rabbuh Mansour Hadi, a close ally of Riyadh.
The Yemeni Ministry of Human Rights announced in a statement on March 25 that the war had left 600,000 civilians dead and injured until then. The war and the accompanying blockade have also caused famine across Yemen